Flavor & taste
Refined raw materials and highly qualified staff make Villa Montedoro the place to taste the typical Neapolitan cuisine.
A sensory journey
Our restaurant is ready to welcome you to offer you a sensory experience that involves the 5 senses , in a path that crosses the culinary tradition of our territory.
Our Chefs will offer you innovative dishes that rework the flavors of the regional food and wine tradition , thanks also to carefully selected products and raw materials grown in the enchanting estate that houses Villa Montedoro.
There is no shortage of dishes for those with special needs: our Chefs can prepare a wide range of vegetarian dishes and for those with intolerances or allergies.
Our menu follows the seasonality of the products, presenting traditional Campania recipes and seafood and land specialties revisited in a modern way.
To accompany the dishes, selected wines and delicious homemade liqueurs .

The restaurant
Our restaurant has large open spaces and a large and bright room.
You can taste our dishes comfortably seated outdoors, immersed in the greenery of our gardens, or inside our rooms furnished with a classic and discreet taste.
Our courteous and helpful staff is always careful to satisfy all guests' needs.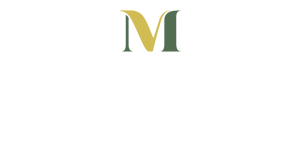 Via Cupa Lupo Vecchio, 8
80059 Torre del Greco
tel.  081.8496546
email: info@villamontedoroeventi.com
P.IVA: 06761011219