Events, parties and ceremonies in naples
An oasis in the Vesuvius National Park
Villa Montedoro is the ideal location for those who want to celebrate their wedding or special event, experiencing unforgettable moments in a truly unique setting.
Set between Vesuvius and the suggestive panorama of the Sorrento coast, with Capri on the horizon, Villa Montedoro is the perfect setting to live your most important moments, in a refined rural atmosphere .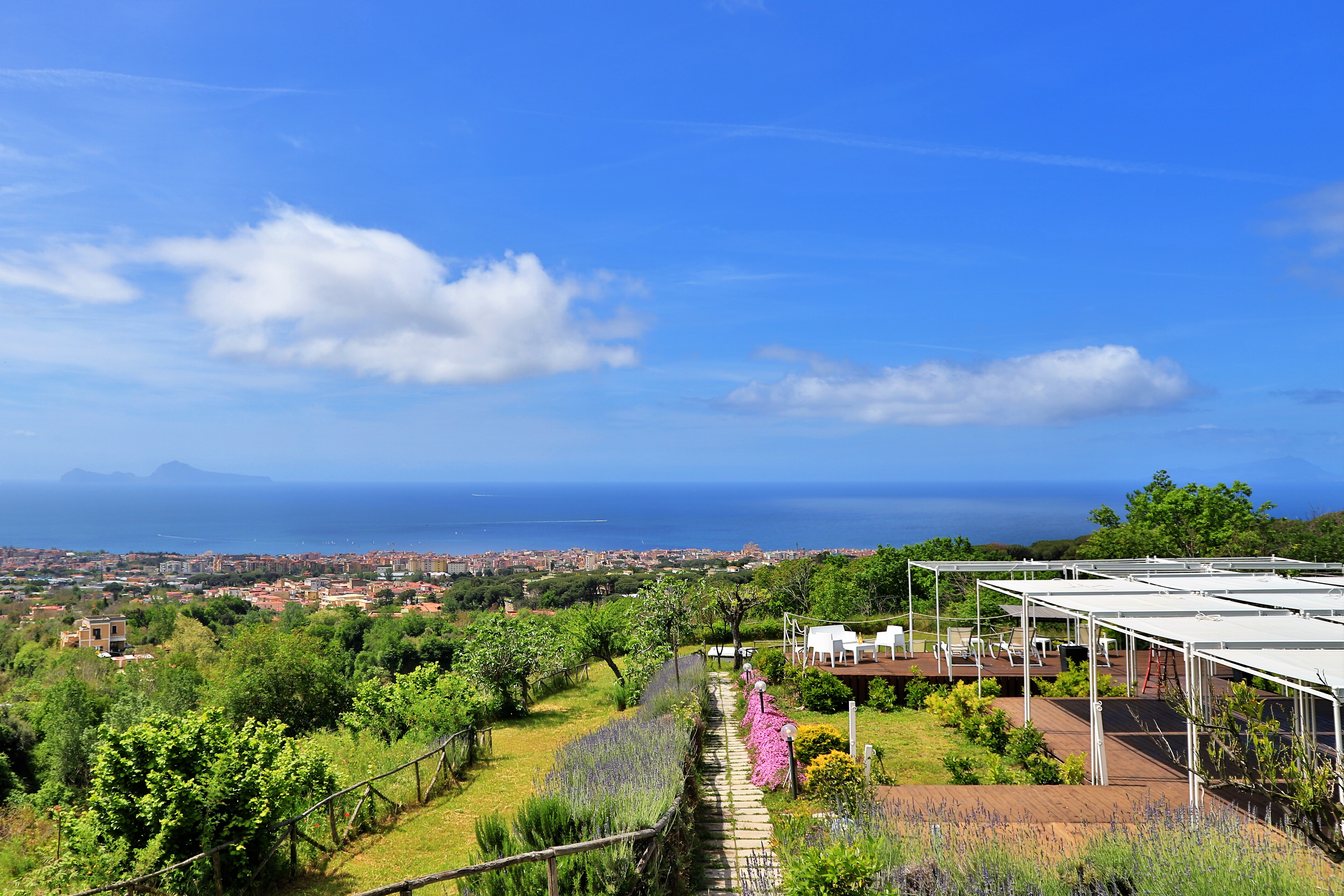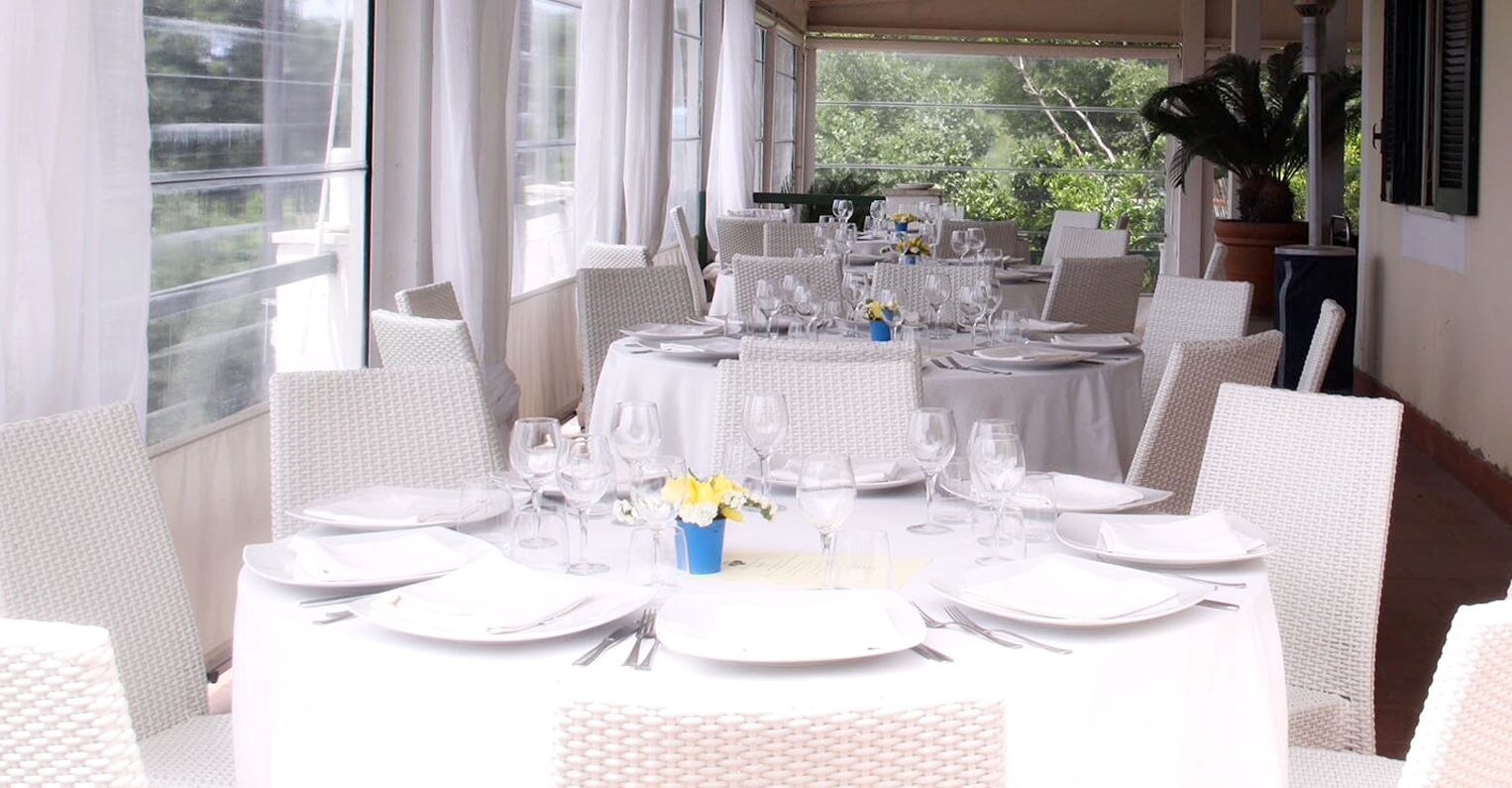 The perfect combination
Villa Montedoro enjoys a privileged position, immersed in the Vesuvius National Park, with a breathtaking view of the gulf.
Here you can organize an authentic experience of the territory, letting yourself be influenced by the scents and flavors of our land.
Housed within an enchanting estate capable of catching the eye with its large green spaces, Villa Montedoro is the perfect setting for the most important ceremonies.
WHERE FLAVORS MEET PERFUMES
Elegance, style and authenticity

"There are places that call us, perhaps even from very far away.
We do not know the reason, but, even before having seen them, we know that following their call we will find a piece of our soul."

request an appointment
One of our representatives will be happy to assist you and provide you with any information about it
where we are
About 800m from
the Torre del Greco exit of the A3 motorway
registered office
Via dei Mille, 16
80121 Napoli
request an appointment
One of our representatives will be happy to assist you and provide you with any information about it
where we are
About 800m from
the Torre del Greco exit of the A3 motorway
registered office
Via dei Mille, 16
80121 Napoli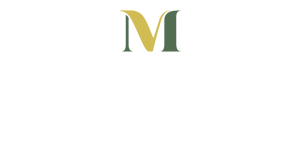 Via Cupa Lupo Vecchio, 8
80059 Torre del Greco
tel.  081.8496546
email: info@villamontedoroeventi.com
P.IVA: 06761011219